ADD SOME FLAIR TO YOUR LIVING SPACE
EXPLORE THE LOVELY OPTIONS AT OUR GLASS AND MIRROR SHOP
IN LARGO, ST. PETERSBURG, CLEARWATER, SEMINOLE, AND DUNEDIN, FLorida
REVAMP YOUR HOME WITH NEW TABLETOPS AND VANITY MIRRORS
HEAD DOWN TO OUR GLASS & MIRROR SHOP IN LARGO, FLorida
Your home is a huge investment. Why not protect it with specialized glass from Just Glass & Mirror? Our glass and mirror shop in Largo, Florida has been serving local homeowners and business owners for over 17 years, installing mirrors, window glass, and tabletops.
We take our job seriously because you have to be precise in this line of work. Our accurate measurements, custom templates and easy set-ups will make your project as easy as can be.
Call 727-776-6219 now to schedule custom glass or mirror fabrication services. If you want a completely hands-off experience, we offer glass delivery services right to your home or business. Be sure to let us know your preference for a smooth and seamless process.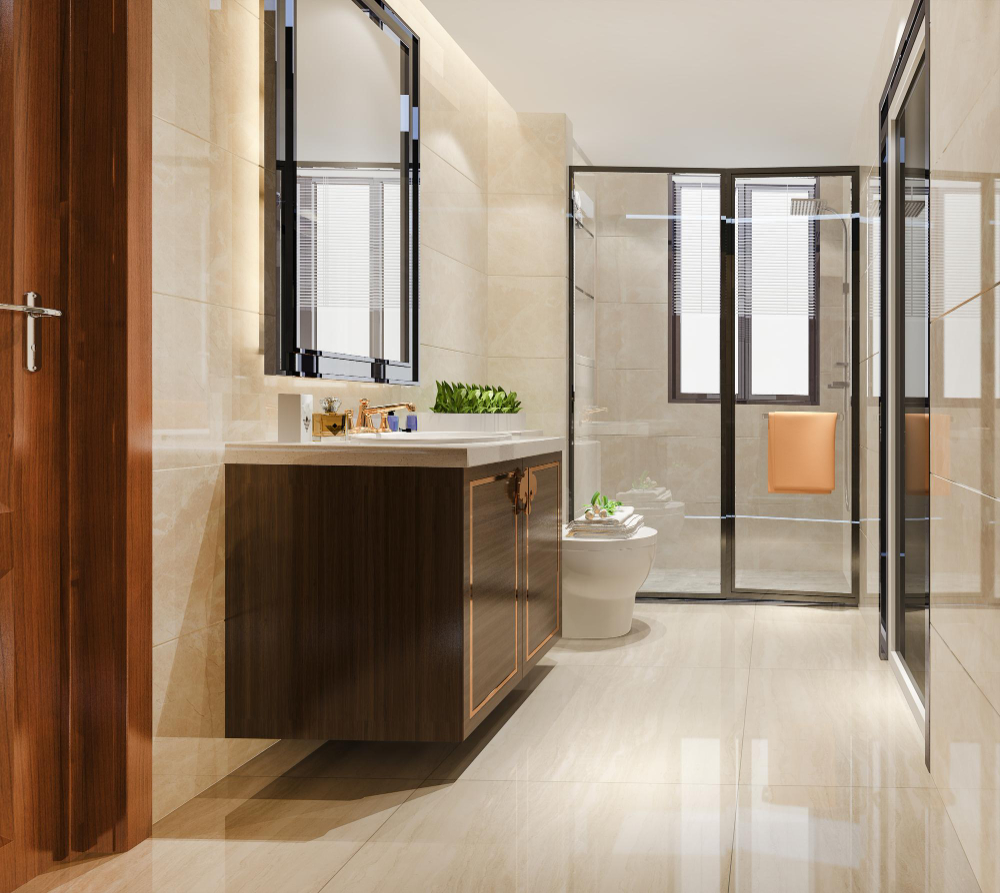 Bring new life to your bathroom with a stylish mirror.
Customize your home with a custom coffee table or bedroom set.
Upgrade your living space with new door lights or window glass.
Shield your property against stray bullets or storm debris.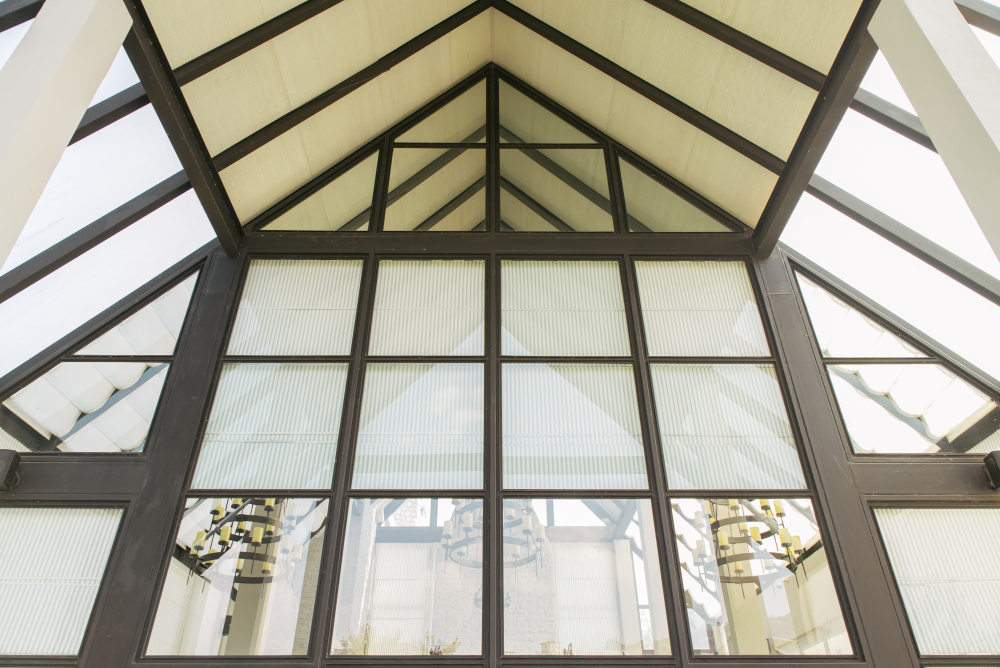 When you need a local glass installer in Largo, St. Petersburg, Clearwater, Seminole, Dunedin, Florida or surrounding areas, look no further than Just Glass & Mirror. We strive to be your top choice for:
Safety glass installation services

Insulated glass installation services

Glass tabletop installation services

Mirror replacement services

Window glass replacement services

Patio door glass replacement services
We work with all kinds of glass, including plexiglass sheets, tempered glass and insulated glass. We also offer rain glass, privacy glass and gray and bronze tabletops. You have many unique options when you choose us for personalized glass and mirror fabrication services.
Visit our glass and mirror shop to discuss your needs with our experienced staff. We'll be glad to give you a free estimate on your project.
ENJOY TOTAL CONTROL OVER EVERY LAST DETAIL
MAKE YOUR DESIGN A REALITY WITH CUSTOM MIRROR FABRICATION SERVICES